Our Regional gatherings have been very popular.
Previously we have met at Palmerston North, Dunedin, Wellington, Auckland, Hamilton, Christchurch, and Manurewa.      
The 2019 Regional Seminar is to take place in Christchurch on Saturday 2nd November and will be held at the Blind Foundation.  
Contact us for more information.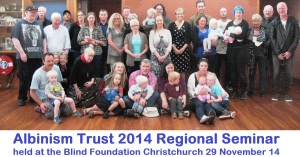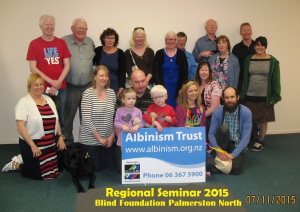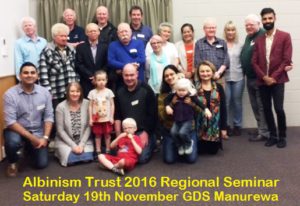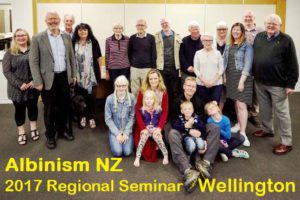 The above are group photographs taken at our various Regional Seminars which we schedule around New Zealand annually.